How You Can Enjoy Better Hearing
Island Better Hearing:

Your Hearing Aid Experts in Melville, NY

You live in a busy world. You work, travel, care for the family, enjoy time with friends, and actively participate in the community, so a moment wasted is a moment you can't ever recover. Simply put, you have too much to do and enjoy to let the burden of hearing loss slow you down.

At Island Better Hearing, we understand your busy lifestyle and want to help you get the most out of it. We want to make sure that you never miss a memorable saying from your grandkids, an important conversation with a colleague, or the punchline of a friend's joke. We're here to make sure that you're ready for all of life's best — and often unexpected — moments.

Discover today what we've been able to accomplish for so many others in Melville, NY who are having difficulty with hearing loss. We've helped them to regain control of their lives through our better hearing services. We've provided them with solutions to help make speech clearer through highly sophisticated hearing technology. We've counseled them on effective communication strategies that have made communicating with family members, friends, and colleagues easier. We've helped them… and now it's time for us to help you!

Take the first step toward better hearing today. Call us at 631-615-7374.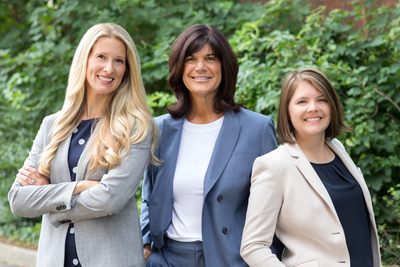 Restoring the Gift of Sound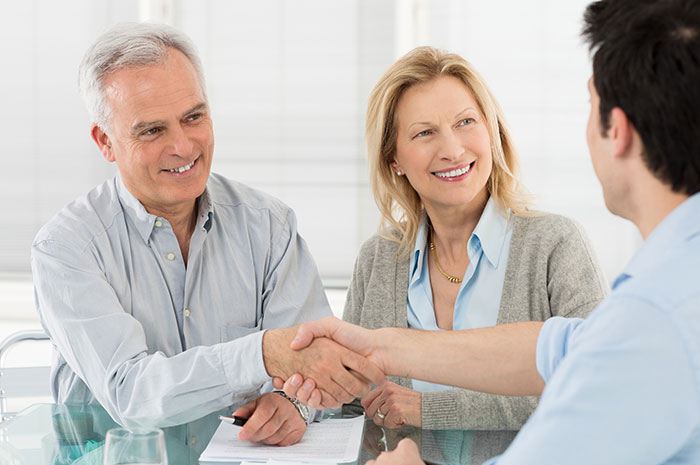 ---
A warm welcome from all of us at Island Better Hearing. We look forward to being your hearing specialist and a trusted partner in your care.
Meet the team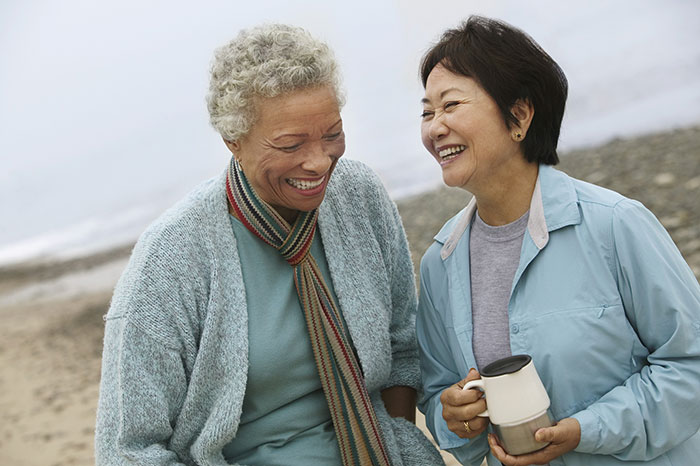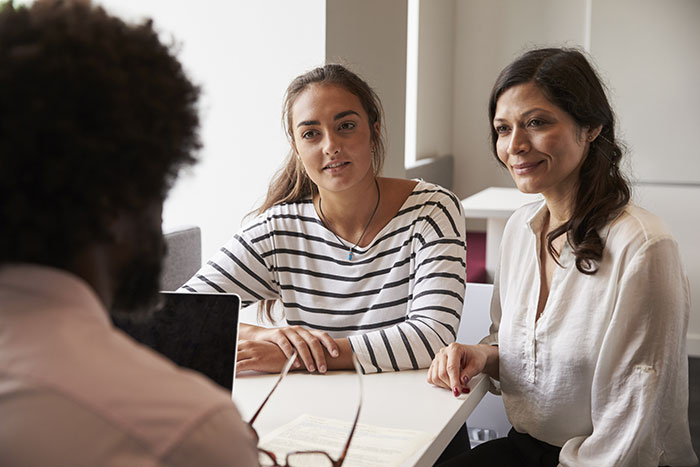 ---
Call us to learn about hearing loss and hearing aids. We can help cut through the confusion and find the best solution for you.
Contact us today
Take Our Online Hearing Screening
While there is no replacement for a consultation with a hearing-care expert, our quick hearing screening can offer useful feedback about your hearing.
Take the First Step Today
---
If hearing aids can help, your hearing specialist will explain the options so you can choose the right hearing aid for your unique hearing profile, lifestyle, preferences and budget.


Your hearing matters to us at Island Better Hearing!
Take a step toward better hearing — call us today to schedule a free, no-obligation hearing screening.
Need a second opinion?
---
We understand sometimes while you may get the answers to your questions about your hearing health, it's normal to have doubts on what the right answer is. Island Better Hearing is here to help you with a second opinion on the best plan of action for your hearing.
During your free consultation, our doctors will review your most recent hearing test results, discuss what types of technology would be best for your needs and lifestyle, and provide exceptional, professional hearing care. Call us today.